Bulk food, bulk good !
An organic and local bulk grocery store in Toulouse
Since May 2016, the pink city hosts its very first bulk grocery story in the city center, Ceci & Cela. Behind this projetc, meet Louise, whose passion for this store is only matched by her rejection for traditional practices in terms of consumption, waste management and food waste. For this reason, Ceci & Cela only offers bulk or deposit products. Buying bulk food, you'll be able to come with your own containers and fill them with the exact quantity you need ! Why would you buy four times 100g of chocolate when you can just pick 400g of chocolate. It's easier, avoids food and packaging wastes, will help you make some room in your closets and costs you less. Plus you won't have to take the trashes out thrice a week. If this isn't happiness I don't know what is ?
354Kg of household garbage
That's what each of us produces on a year bases. Strarting at this point and with many other observations, Louise decided to offer a bulk grocery store with produces coming from local argiculture, short circuits and fair farming. So yes, it's about reducing your wastes, but not only! Promotion of the local economy, a better wages for producers of the region, the initiative is not only ecological but also social. The whole project is the result of a human and benevolent collaboration on the issue of wastes, health, and the environnement.
Bonus
More than just a grocery, Ceci & Cela shows itself as a sharing and social link factor. For this reason, the store welcomes various events aroud the Zero Waste lifestyle, some DIY workshops and conferences for those who want to learn more and participate to a more humane and environmentally friendly alter-economy.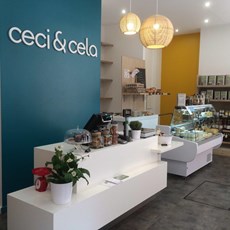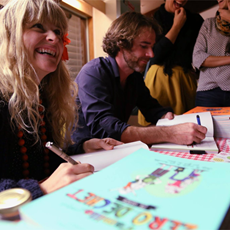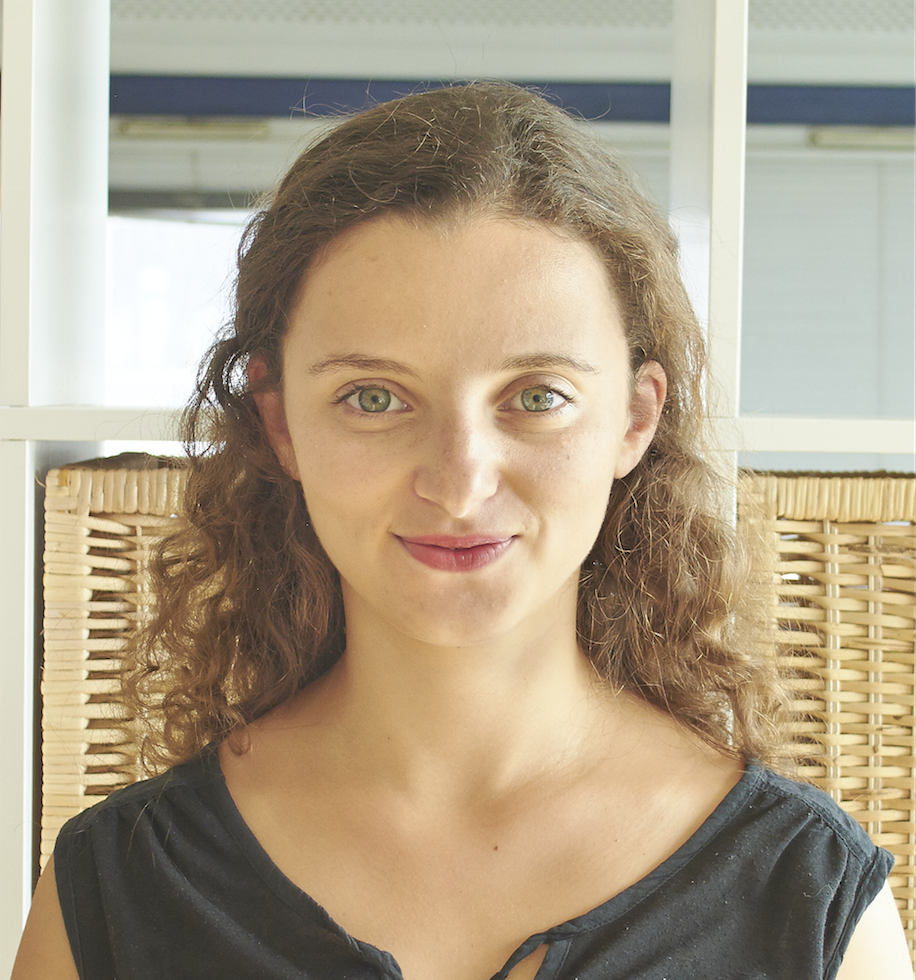 Article rédigé par :
Claire Chouraqui
Where to find us :
7 rue Baour-Lormian
31000 Toulouse
Subway "Capitol" (line A)
---
Opening hours :
Monday: 3:00 p.m - 8 p.m
Tuesday to Saturday: 10:00 a.m – 8p.m
Closed : Sunday
---
Contact :
+335 82 74 90 31
---
Impacts :
Eco-friendly
Reduce your wastes. Packages represent more than 20% of everyone's trashes. Deciding to by bulk food is about saying no to useless packages and to resources overexploitation.
Made in local
Support the local economy and a higher remuneration for productors of the region.
Dream Actors say:
No comment left for the moment