Ateliers l'Etincelle, to repair your bike in Bordeaux
In 2014, Miguel Rodriguez and Guillaume Sorel, both passionate of cycles decided to settle in the barracks of Niel to create the association the Etincelle. These enthusiasts of welding and cutting metal have only one motto "zero bike in the garbage". Their motivation is cristal clear! If you have a bike to repair but you don't know how to do? You are very welcome in their workshop. You will find volunteers who will help you, give you advices and make you become the next Mac Gyver of the ride.
Taking recycling for a ride?
L'Etincelle is also a team ready to help you make the bike of your dream using seconc hand pieces. For those who do not have the time, they also offer bikes created using recovered parts that they put on sale and/or rental. A large part of the pieces is collected thanks to the donation of bicycle, so if you have a rusty bike in the back of your garage bring it to the shed of the spark at the barracks of Niel and offer it a brand new life.
Average budget:
Bicycle : from 150 to 400 €
Admission of 25€/year to participate in all participatory workshops of your choice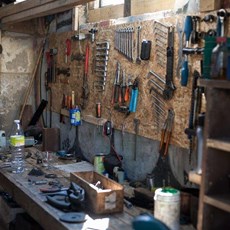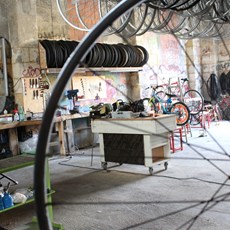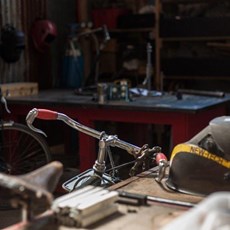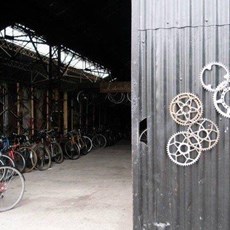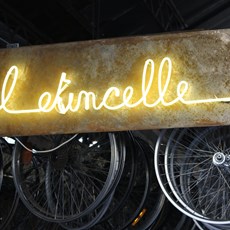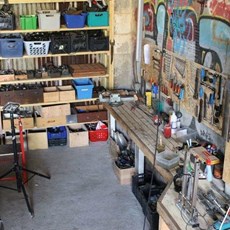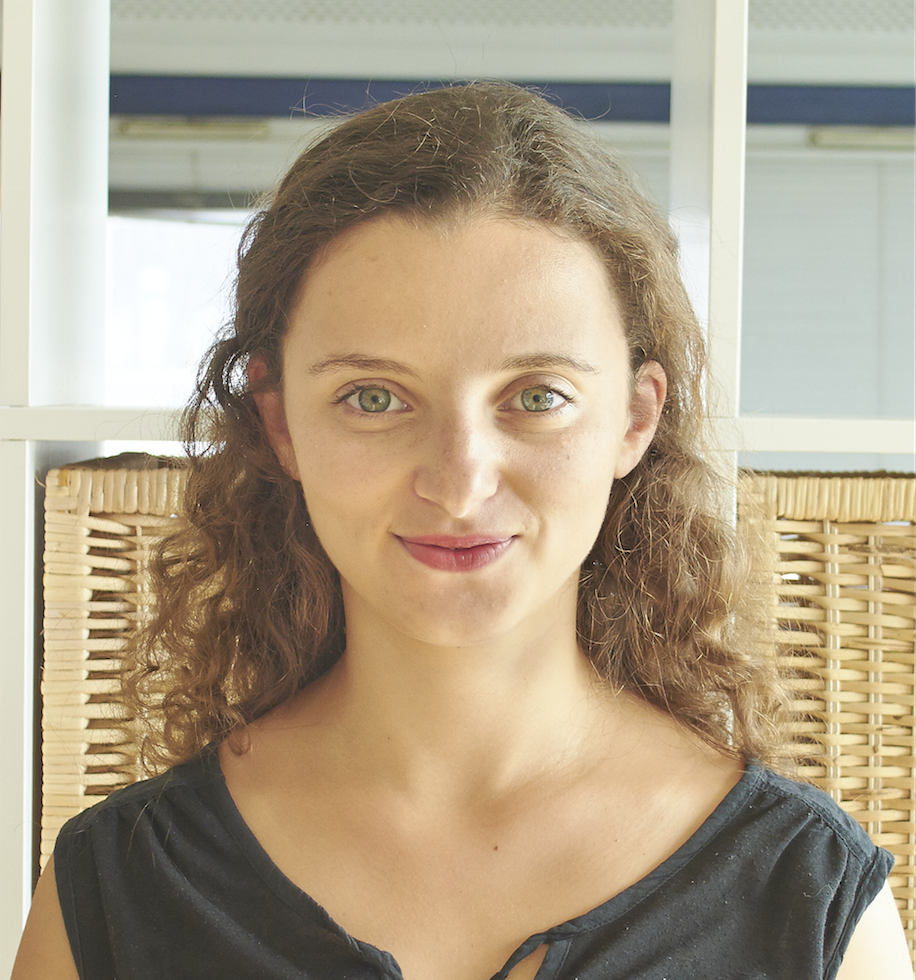 Article rédigé par :
Claire Chouraqui
Where to find us :
87 quai des Queyries
33100 Bordeaux
Bus "Hortense" / "Maréchal Niel" (lines 45, 50, 91, 92)
---
Opening hours :
Wednesday: 2:00 p.m - 9:00 p.m
Friday & Saturday : 2:00 p.m - 6:00 p.m
Fermé : Lundi, Mardi, Jeudi, Dimanche
---
Contact :
---
Impacts :
Eco-friendly
Recycle the 2 wheels and the bike parts to prevent them from being incinerated. The Etincelle also rents bicycles to encourage bike trips and lower Bordeaux's carbon footprint.
Dream Actors say:
No comment left for the moment