Jean is good at maths but does not know how to cook. Matthieu is good at cooking but does not know how to speak English. Léa speaks English but she is hopeless in maths. If we could addition their skills, Jean, Matthieu and Léa would already be the cooking gods of English and sciences!
They dream…you act
The accorderie's philosophy? Build communities of mutual help within our societies and use time as the local currency. In other words, it is a way of fighting poverty and exclusion by strengthening solidarity between people of different ages, social classes, nationalities and genders.
Why will you love it?
L'accorderie is a system of exchange between inhabitants of the same district, based on the time granted to each other: 1 hour teaching = 1 hour receiving knowledge from someone else!
Average budget
Free + 7 hours of services for you when you subscribe. The more you give, the more you earn.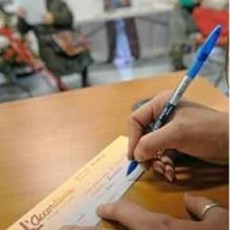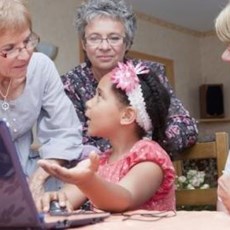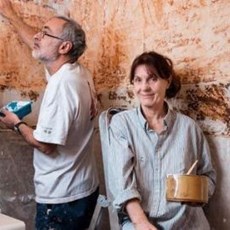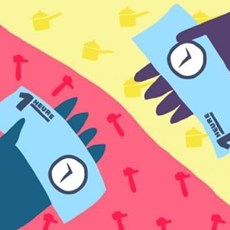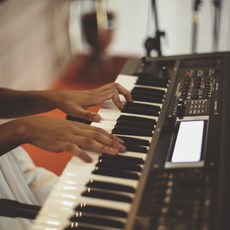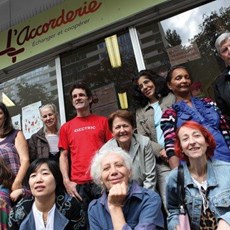 Their impacts
Social Cohesion
Contributing to the fight against poverty and exclusion, reinforcing solidarity between elderly people, social classes, nationalities and sexes.
Dream Actors say:
No comment left for the moment
Where to find us
23 bis rue Mathis
75019 Paris
Subway "Crimée" (line 7)
Opening hours
Contact
01 40 38 94 21
Social networks